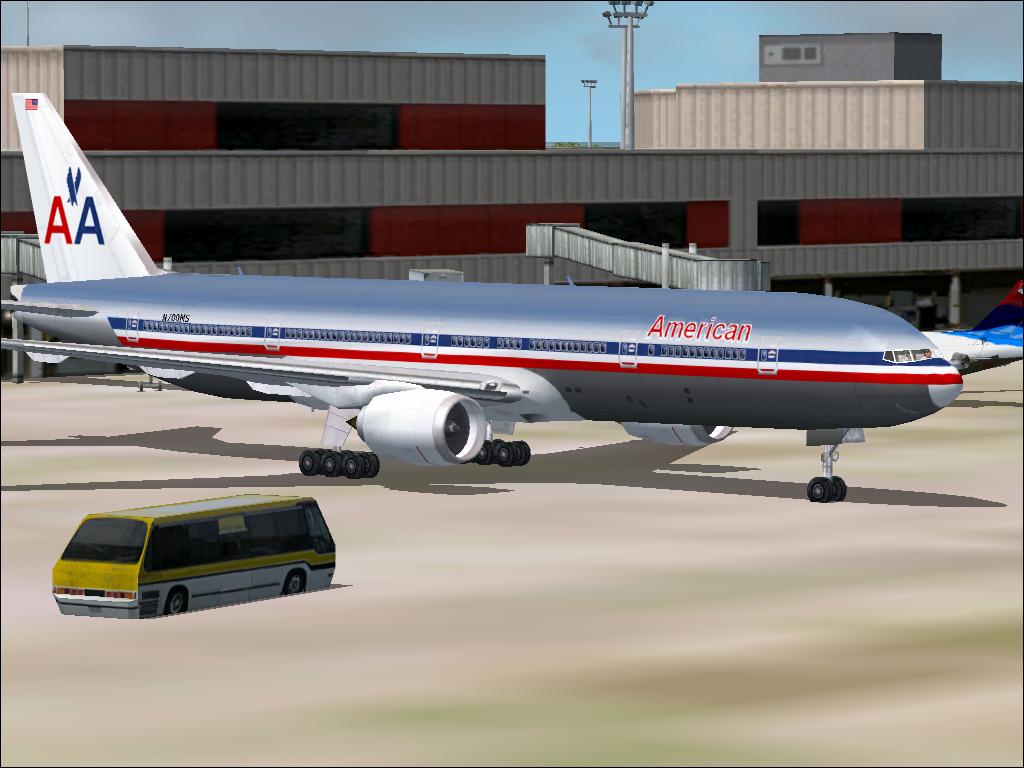 When British Environment Minister Ian Pearson accused U.S. airlines of being "completely irresponsible" about climate change late last year, they are said to have responded with a shrug.
So far climate change has been way down their list of worries. Staying financially afloat is far more important. But that's changing fast.
The US aviation industry now accounts for 11 percent of transportation emissions in the United States and 2.7 percent of all domestic greenhouse gas emissions. And the figures are growing.  The Federal Aviation Administration estimates that aircraft-related greenhouse gases, principally CO2 and NOx, will increase by 60 percent in coming decades, passing the 300 million-metric-ton-per-year mark by 2020.
"It's no excuse for them to just throw up their hands and say, 'It's not our problem,'" argues Doug Cogan, an environmental economist with Institutional Shareholder Services, a consulting firm that advises companies and shareholders on corporate governance. "It is their problem."
Last month, the European Commission, proposed to include the aviation sector in its carbon emissions trading scheme, raising the prospect that U.S. carriers will be regulated. In the wake of the announcement, the Air Transport Association of America (ATA) — the industry's lobby group — issued a statement denouncing the proposal as "a misguided decision [that] clearly violates international laws and bilateral air service agreements."
U.S. carriers remain adamantly opposed to the measure. "We certainly do not oppose curbing emissions, but we think the best approach is through a voluntary set of programs,"  argues Dave Castelveter, a spokesman for ATA in Washington. "We don't think telling U.S. carriers you have to fly through some artificially created emissions program is the right answer."
However the scientists are arguing that urgent action is needed now. Voluntary action will not be enough: "The effects of aircraft emissions on the current and projected climate of our planet may be the most serious long-term environmental issue facing the aviation industry," a report commissioned last year by FAA and NASA declared.